About Us
Like many American success stories, Wendt's Propane began with a strong desire to provide an essential yet competitively priced product with high levels of services built around the needs of its customers. In 1968 Ken and Dianne Wendt left their jobs and started Ken Wendt's Propane Gas Service on the family farm. Beginning with one 20,000 gallon storage tank and a delivery truck, Ken traveled throughout Niagara County filling 100 lb. cylinders door to door.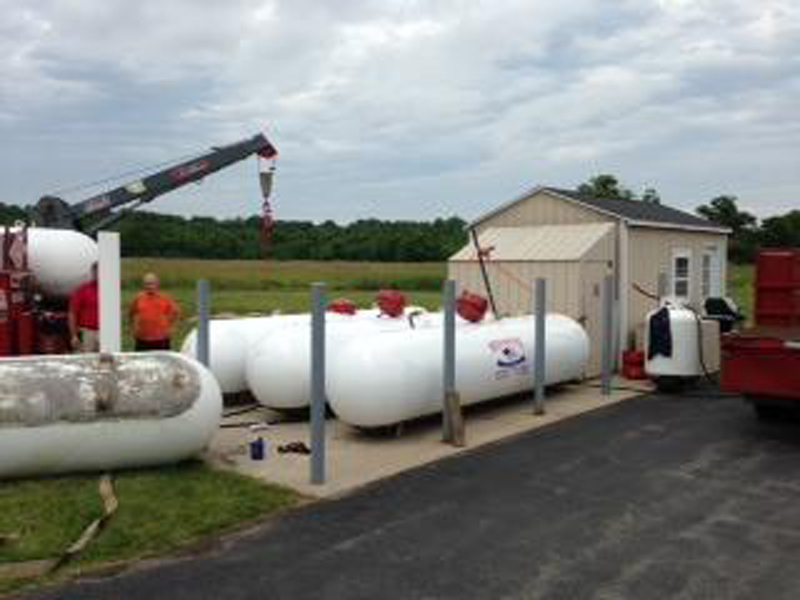 Nine years later in 1977, Ken and Dianne moved the business off the farm to its current location on Ward Rd. in Sanborn, NY. That year also brought us the worst winter on record; as well as the "Blizzard of 77". That storm lasted for almost two weeks and buried homes, businesses and automobiles in its wake. Once the storm finally broke, the roads were still impassible, but Ken was able to make deliveries using a snowmobile and a home-made sled. From that point forward, Wendt's has always stood for outstanding service and reliability. Over the next several years, two additional 30,000 gallon tanks were added to the bulk facility which brought the total capacity to 80,000 gallons by the early 1980's.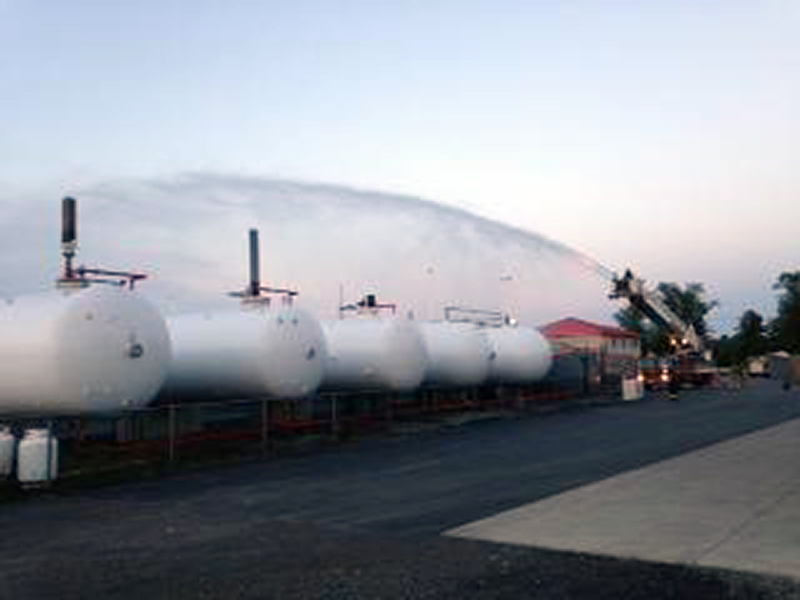 As the business was experiencing dramatic growth, Ken and Dianne sons, Paul and Todd, were brought into the business and they eventually took over management and operations in 1982. Paul eventually took ownership of the company in 1998 and promptly made plans to grow the company even further. Paul created a team that operates' with the same core values that Ken and Dianne established back in the 1960s. Additionally, Paul realized that in order to be competitive in an ever changing market, the company had to diversify its offering.
As a result, a variety of oils were added for residential, agriculture, and commercial applications. Additionally, a diversified line of propane and oil ancillary products was added and the Service Department was expanded to include sales and service. Growing demand has necessitated an increase in our tank capacity at the plant.
This translates into additional security for our customers, especially during peak winter demand. Recently, Wendt's added an additional 90,000 gallons of propane storage bringing it's total capacity to 170,000 gallons. This ranks Wendt's as one of the largest distributors in New York State. "We are now well positioned for the 3rd generation to continue our company's reputation of delivering high quality energy products' with the same personal touch that my parents established almost 50 years ago."